Tomorrow will be my last day of work.
Five thirty in the afternoon will see me out of the little room where I have worked for the last 29½ years and heading for freedom as fast as I can go.
I am very much looking forward to no longer feeling I am on one of these…….
……and having time to do a lot more of this…….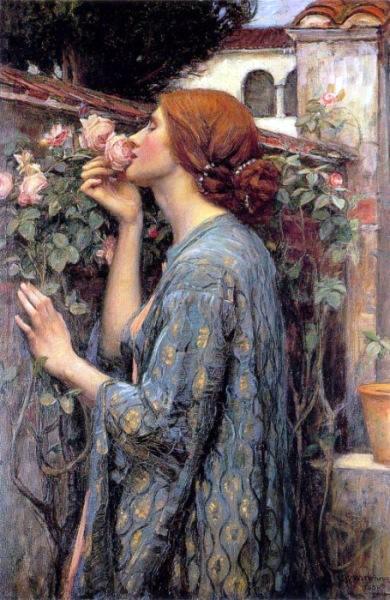 Everyone says that I will soon wonder how I ever had the time to go to work !!